Hey there, lovely readers! Can you believe it? ohashii has just hit its third birthday milestone 🎈 As we celebrate this special moment, I'm excited to take you on a journey that's incredibly close to my heart – the story of how ohashii found its roots through the creation of handmade Japanese face coverings. Let's dive into the tale that marked the beginning of our online venture and the unique features that set our face coverings apart.
A Glimpse Back to 2020: A Year of Transformation
2020 was a year that reshaped lives and priorities. As the world navigated through uncharted waters, I found myself driven by the desire to contribute in any way I could. That's when the idea of crafting face coverings took form. Little did I know that this creative endeavor would eventually pave the way for the birth of ohashii.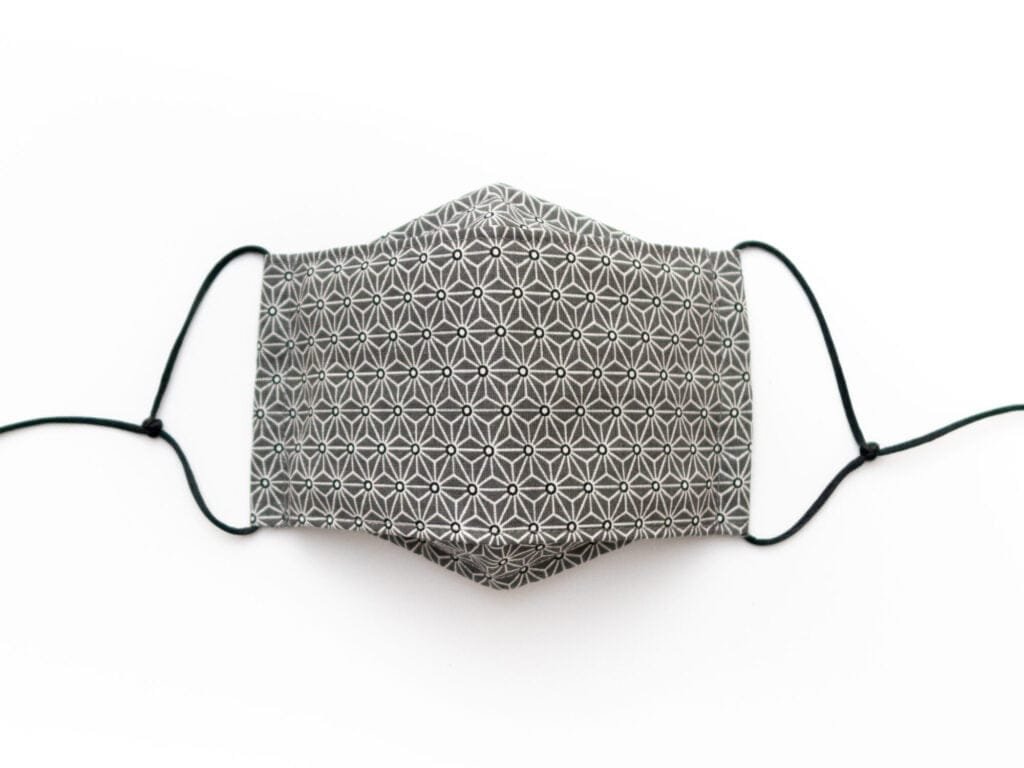 The Perfect Fit: 3D-Origami Design and Nose Wire Magic
When I started crafting face coverings, I was determined to achieve the perfect balance of style and comfort. That's how our signature 3D origami design was born – a true embodiment of form and function. With a strategically placed nose wire, bid farewell to those pesky glasses fogging up. Our face coverings promise a fit so snug, you'll hardly notice you're wearing one.
Innovative Ear Loop Design: Comfort Redefined
What truly sets our handmade face coverings apart is the innovative ear loop design that I personally conceptualised and brought to life. Crafted using sumptuous satin cord, these slide-adjustable ear loops eliminate the discomfort caused by traditional elastic. No more rubbing or irritation behind the ears – just a snug and customized fit that feels like a gentle embrace.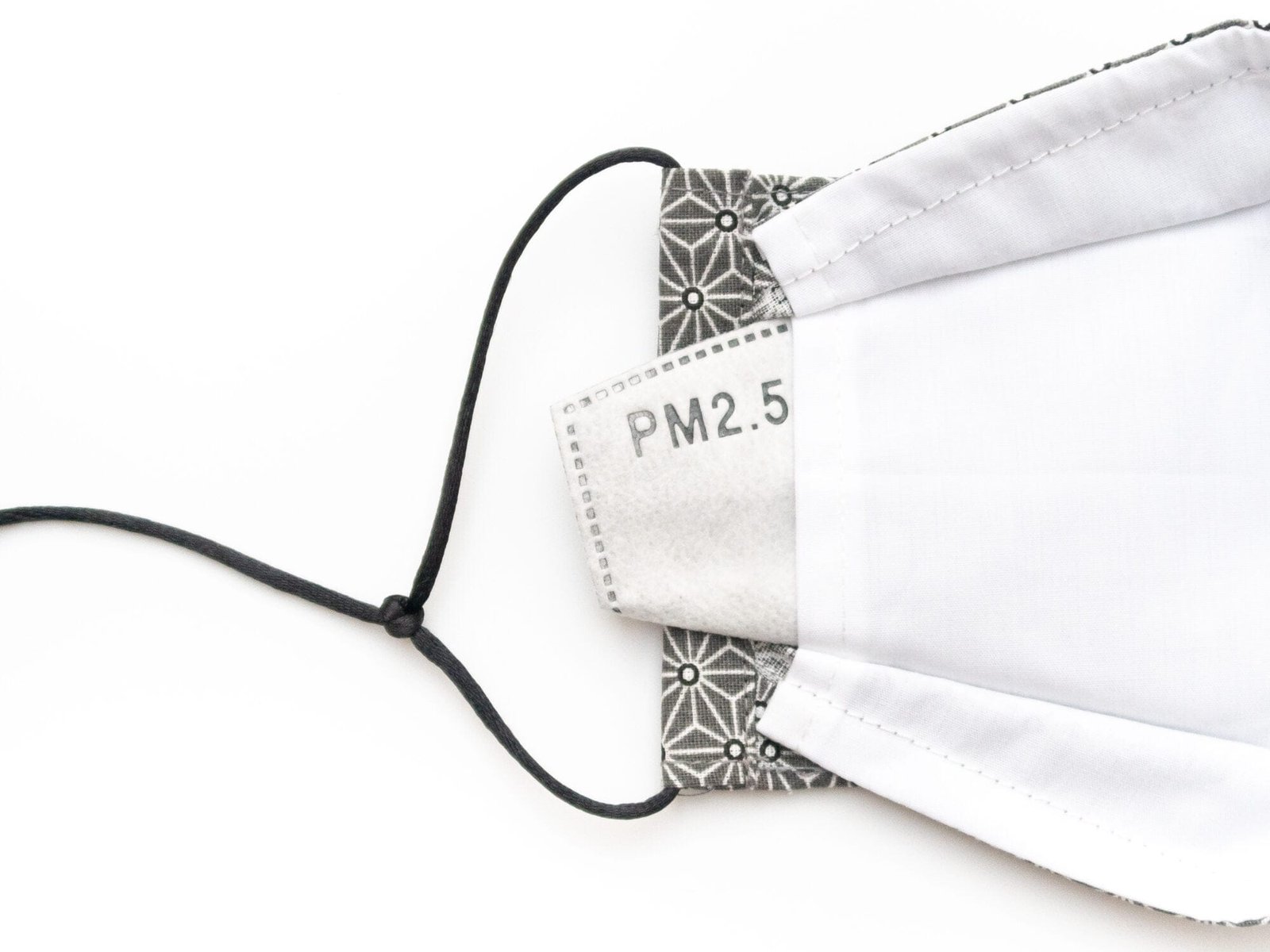 A Little Extra: PM2.5 Filter Slot
Your safety remains our top priority. That's why we've included a filter slot for PM2.5 filters, ensuring an extra layer of protection. It's the peace of mind you deserve as you navigate the world around you. You can find our compatible PM2.5 filters & nose wire bundle here.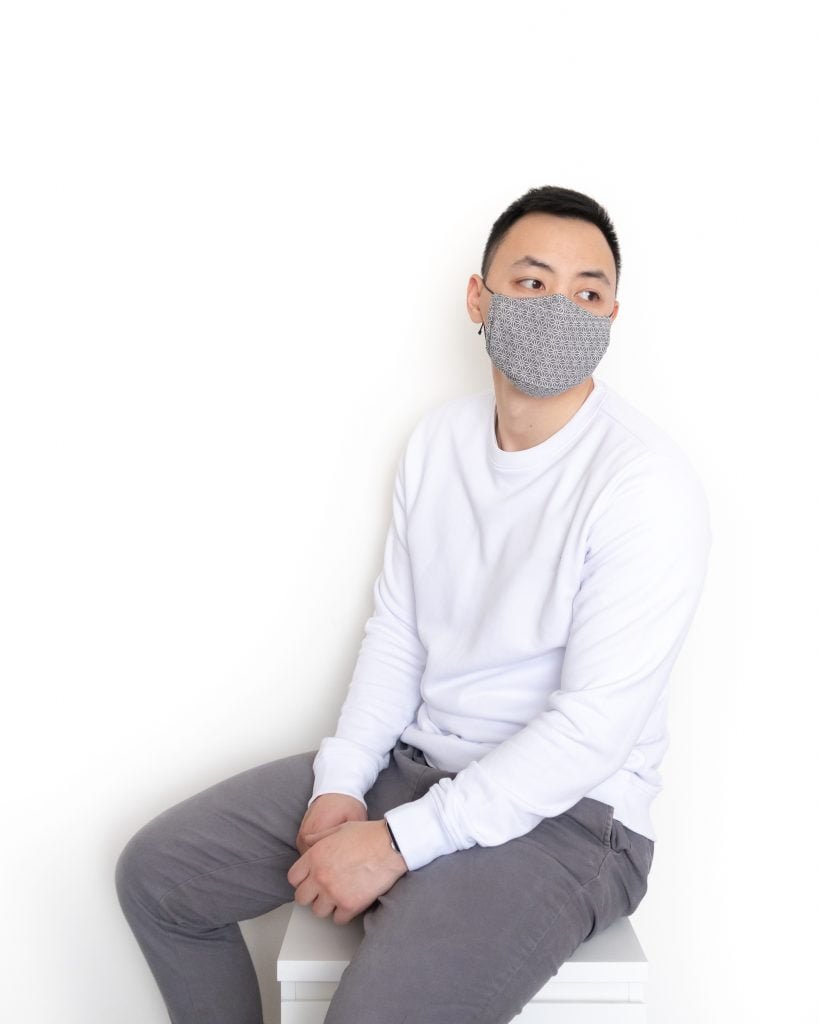 Bringing It All Together: Crafting the Future with Passion
So here we are, dear readers, with the story of our humble beginnings – the heart and soul of ohashii. We're excited to continue this journey, creating pieces that reflect our commitment to comfort, style, and a touch of Japanese artistry.
❗Disclaimer: ohashii face coverings are not sold as a medical product nor should be used as a replacement of one where necessary. For ultimate safety, it is recommended to wash face coverings after every use and follow the official guidance provided by your government.